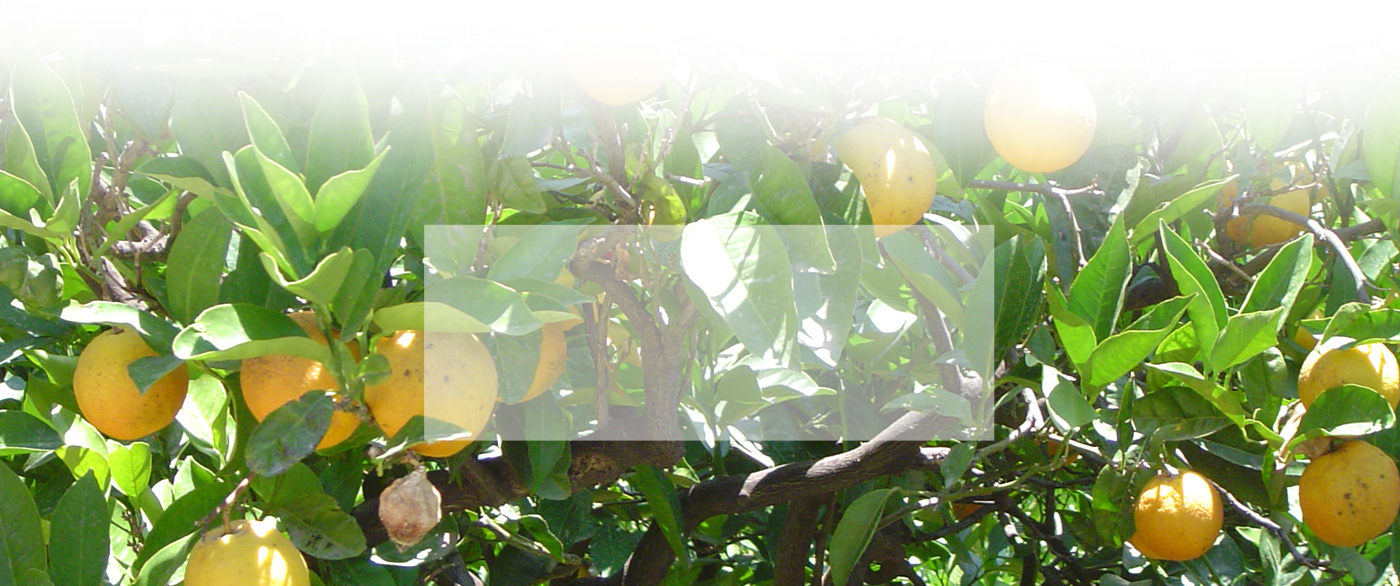 We´re a Law firm specialized in litigation. Our practice relies in more than 15 years' experience acting as Spanish Lawyers in the Spanish jurisdictions.
We work on behalf of Spanish clients, but very in particular we have been working with foreign particulars and companies who may have residence or interests in Spain, or conflicts with Spanish particulars or authorities. It is remarkable our experience working for foreign insurance companies on behalf of their clients when they have any sort of legal problem or issue in Spain.
We attend our clients all over Spain, from the courts of justice in the big cities as Madrid, Barcelona, Valencia, Alicante or Malaga, to the courts of small seaside villages all along the Mediterranean coast, the courts of Mallorca and Balearic islands and the Canary archipelago as well.
We defend our clients in penal courts and in all kind of civil matters, family Law, probates, real estate, contract law and torts.
Manuel Lobera Grau.
I am a Spanish Attorney (Abogado) in civil and penal litigation with more than 15 years practice defending my clients in Court. I am registred both in the Barcelona and Madrid Bar Associations. Most of my practice has been focused defending foreign clients in Spanish Courts of Justice. Therefore besides being a litigation lawyer I have developed my skills as an international practitioner and I have specialized in legal matters regarding international law.
Of course many of my clients are Spanish particulars and Companies, but most of my clients come from different European countries such as U.K., Germany, Belgium or Ireland, but my strongest link is with the Netherlands. I cooperate with Netherlands companies, law offices and insurance companies defending the interests of their clients, being in out of court issues or acting on their behalf in the Spanish Courts of Justice.
Among a wide frame of practice in civil and penal law my main fields of practice has been family Law and probates, international divorce, relocation and child abduction, real estate rights and immovable assets acquisitions, breach of contracts, torts and damages caused by crime, negligence and traffic accidents and corporate and white collar offences.
I believe with language skills and a cosmopolitan approach I try to comprehend the differences between the legal systems of different countries as well as the cultural particularities, so such differences do not become a handicap for the communication and the right way to attend people and protect their interests.
I try to lead myself with an exhaustive attention to the legal details and strategies, with a self-demanding sense of ethics and a human approach in my relationship with my clients, their interests, feelings and concerns. I want to make sure to give the best service and at the same time a complete, clear and warm communication not only to defend but to comfort the people who entrust their cases to me.
I perform my professional practice in Spanish Catalan and English.
Elisabet García Rull
I am a Spanish Lawyer. I have a Law degree from University Pompeu Fabra, I am Master in Criminal Law and I have Postgrad in Compliance. I am passionate about working on Law and for people needs.
Among a extensive experience in general criminal and civil law, my main fields of practice have been banking Law, international litigation and enforcement of foreign judgements, civil and commercial breach of contracts litigation as well as torts caused by crime, negligence and traffic accidents.
On my free time I work as a legal advisor for a children's charity organization.
When the client brings any problem to me, be sure I will work out to solve it in legal terms as much as he or she imagines.
My international and humanitarian vision of the world permeates my work along with perfectionism.
I perform my professional practice in Spanish Catalan and English.